Brought to you by Maryland Health Connection and our shameless plugs to get you enrolled.
1. No penalty = saving money for important stuff...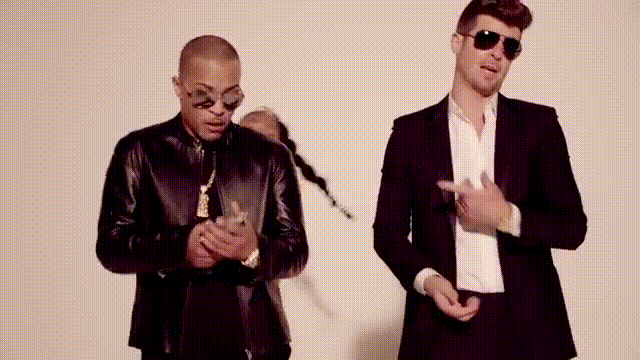 2. Free checkups mean I can really learn about my body.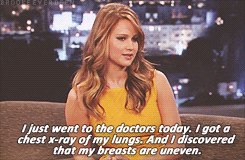 3. So I can call a real nutritionist.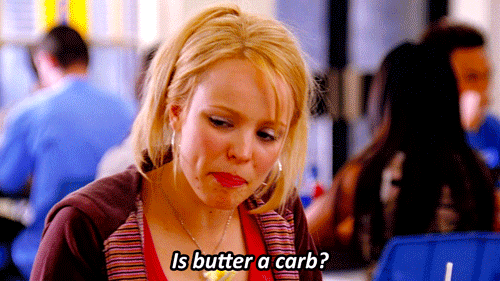 4. Because at one point in my life, I thought this was a good idea.
5. To get the prenatal help I need, because I need a lot.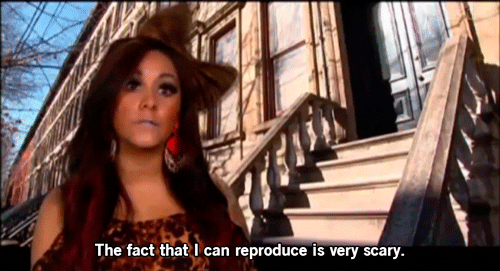 6. Talking about things just makes you feel good.
7. So I wouldn't feel like this about being fined...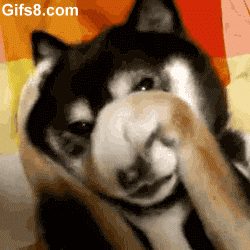 8. Because accidents happens even to the best of us.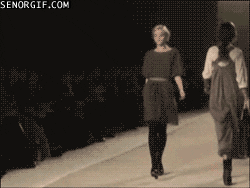 9. We have all succumbed to peer pressure – most times it doesn't end well...
10. How happy I feel to have extra $ in my pocket.